Tourmie connects with Smoobu's software to help you enhance your guest experience.
In this article:
Connect your Smoobu Account to Tourmie
To connect your Smoobu account to Tourmie, you need your Smoobu API key.
Copy your Smoobu API key.
Then, go back to your Tourmie account.
Go to Settings   > Developers > Integrations.
Find Smoobu and click Connect.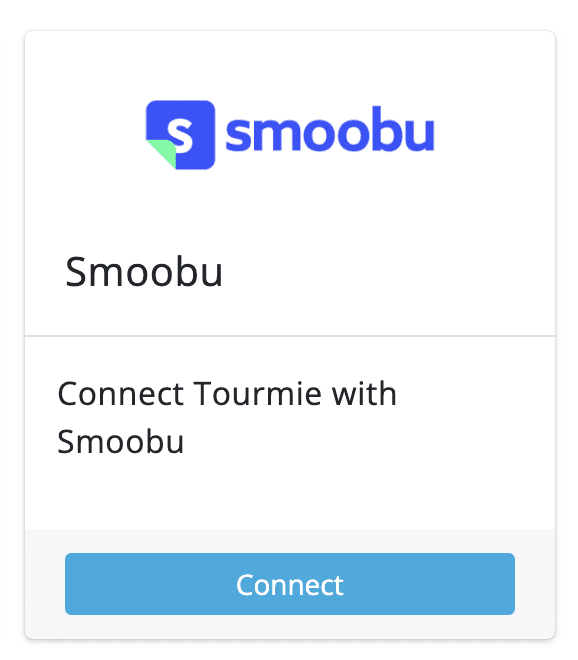 Enter the API Key you just copied from your Smoobu account and click Create connection.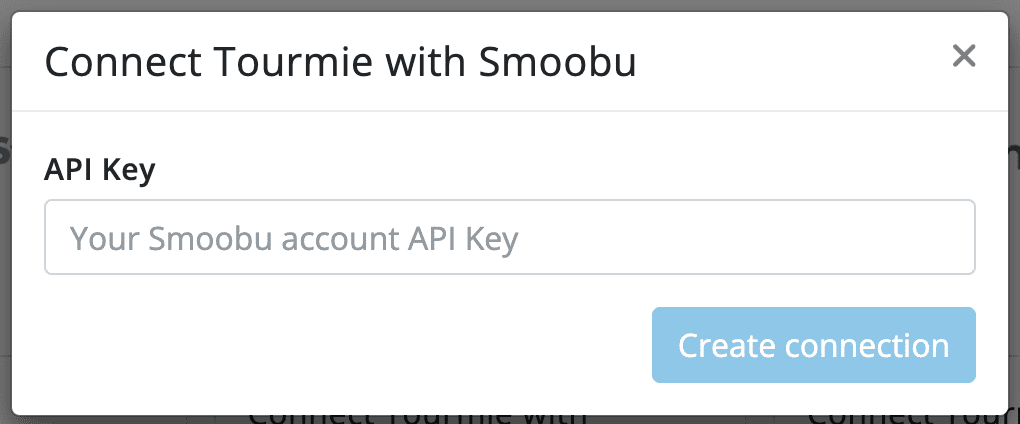 Associate your Smoobu & Tourmie listings
Once you've inserted your properties on Tourmie, click Manage to map your listings. Then, click Update.
After connecting your Smoobu account to Tourmie and associating your listings, all your new bookings will start being imported to Tourmie on the Bookings page.
For any queries, do not hesitate to contact us.