Manage your guests' requests online and more efficiently
Receive guests' requests online, organize your daily work, assign tasks to your team and track their progress in real-time.
All requests in one place
Centralize all guests' requests in one place and keep them under control.
Requests for modifying stay details, such as changing room, adjusting arrival or departure time and requesting self check-in.
Requests for additional amenities such as clean towels, extra blankets, special pillows, ironing board and baby cot.
Requests for additional services such as linen change, housekeeping, laundry, babysitting and room service.
Requests for potential issues during the stay, such as electricity outages, malfunctioning appliances and damages.
Receive and submit requests online
Enable your guests to make additional requests and pay extra charges online, using their smartphones. No wasting time and multiple phone calls.
Organize, manage and assign tasks
Organize all guests' requests in one place, manage your daily work and assign tasks to your team. See anytime which requests are pending, which are in progress and which have been completed.
Keep guests informed for the progress
Save valuable time from multiple communications. Your guests can receive instant updates on their requests' status and track their progress in real-time.
Let your guests submit requests online through their own personalized guest page.
Enable your staff to submit guests' requests online through your Tourmie account's dashboard.
Collect guests' payments for extra charges online, easily and securely. No delays and no waiting.
Keep guests fully informed of their requests' progress via email and SMS notifications.
Send direct messages to guests regarding their requests and get their replies.
Get insights into the number and type of requests, their progress and your team's productivity.
Simplify your guests' stay, fulfill their needs and ensure optimal guest satisfaction.
Provide your guests with better guest service by reducing waiting time.
Improve your team's workflow, automate manual processes and increase productivity.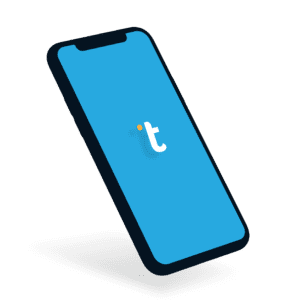 Get 14 days of Tourmie Premium for free
No credit card is required. Cancel anytime.