Connect with Local Service Providers
Find new outsourcing business partners for your hotel or vacation rental and start promoting a wider range of travel services to your guests.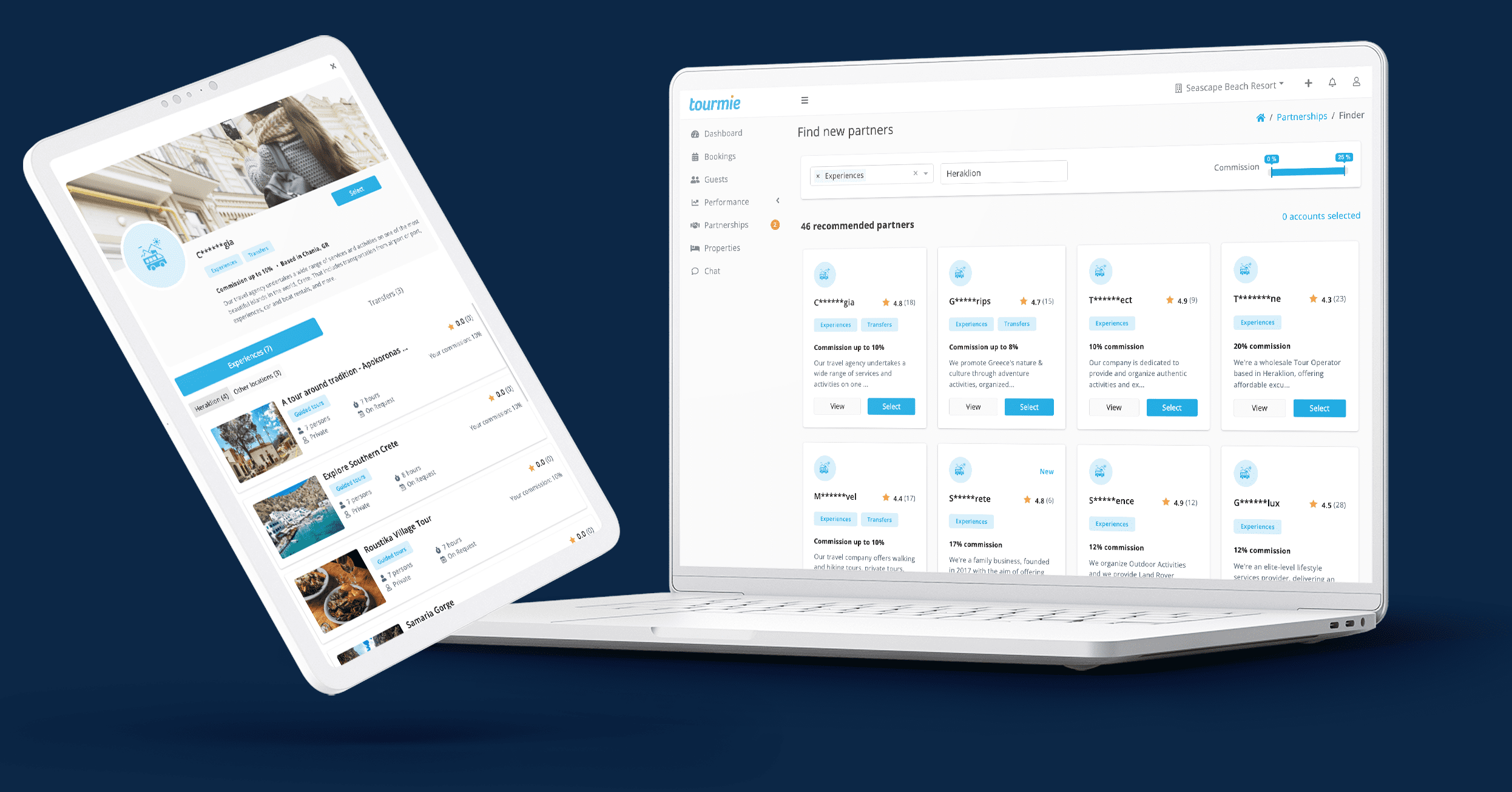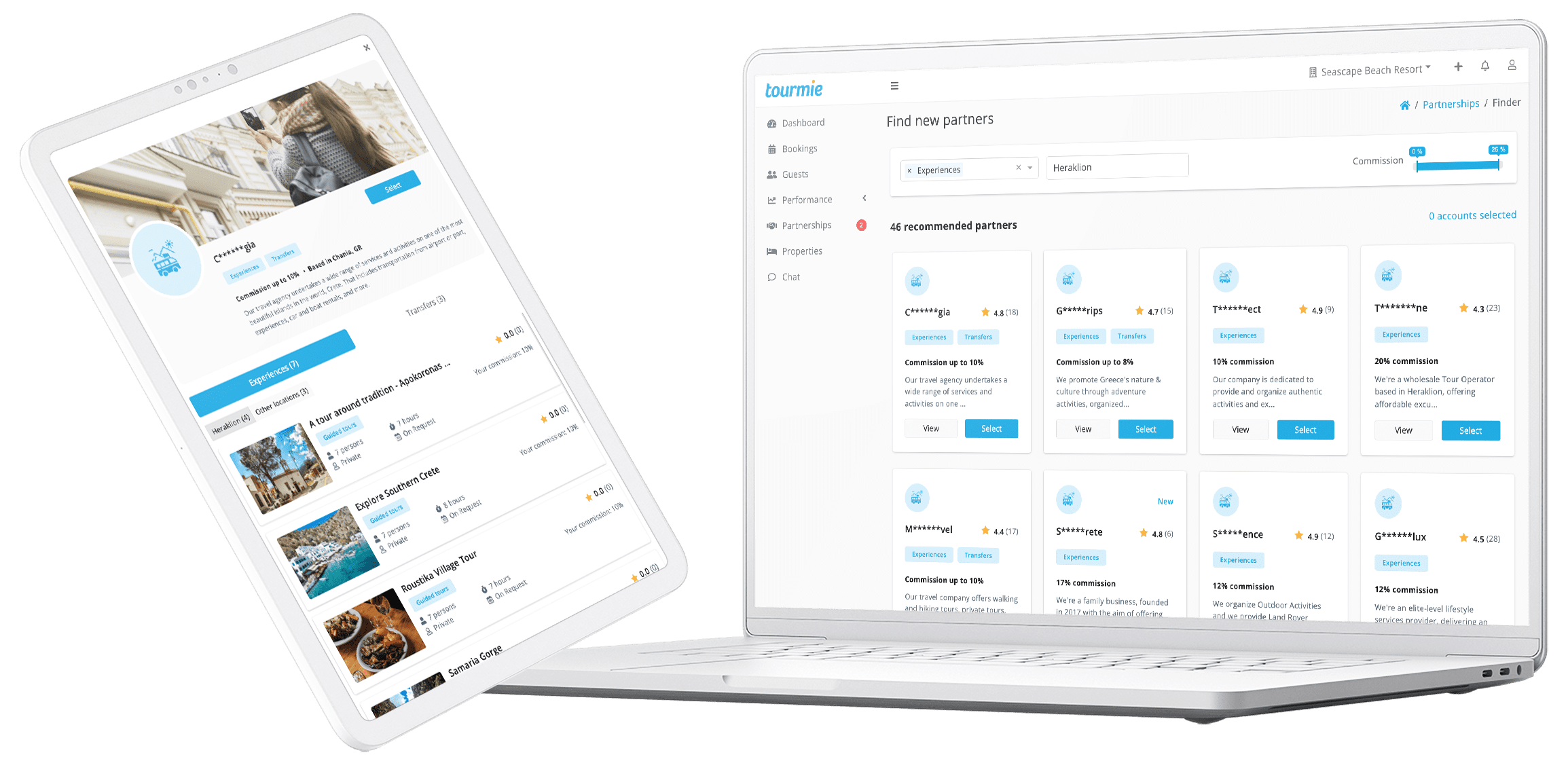 About Tourmie PartnerFinder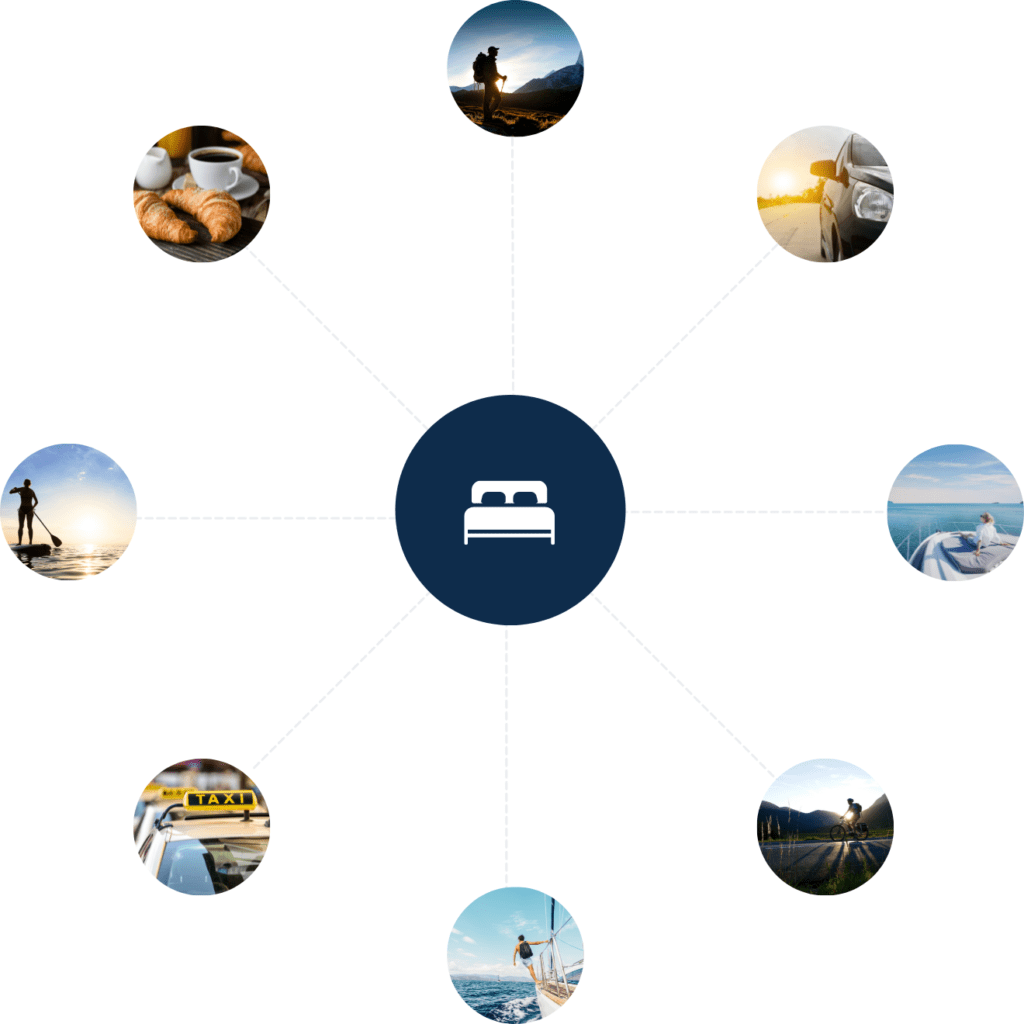 Tourmie PartnerFinder enables hotels and vacation rentals to grow their network of outsourcing business partners in order to increase their revenue and profitability, provide a wider range of travel services to their guests and enhance their guest experience.
It is a brand-new and innovative tool that is going to boost the cross-selling of services to your guests, automate the communication process and help you save valuable time. Discover new reliable and specialized partners in just minutes, promote their services to your guests online through your own services booking engine and receive up to 25%commissions for services sales.
for business partners by selecting the types of services and the locations you're interested in.
the profiles of business partners, their provided services and the commission you will earn.
business partners and services and then send partnership invitations to start cooperating.
We're constantly growing our network of travel service providers, so that every guest can have an authentic travel experience and explore the hidden gems of each destination, through a wide range of travel services.
From/to the airport, port and other destinations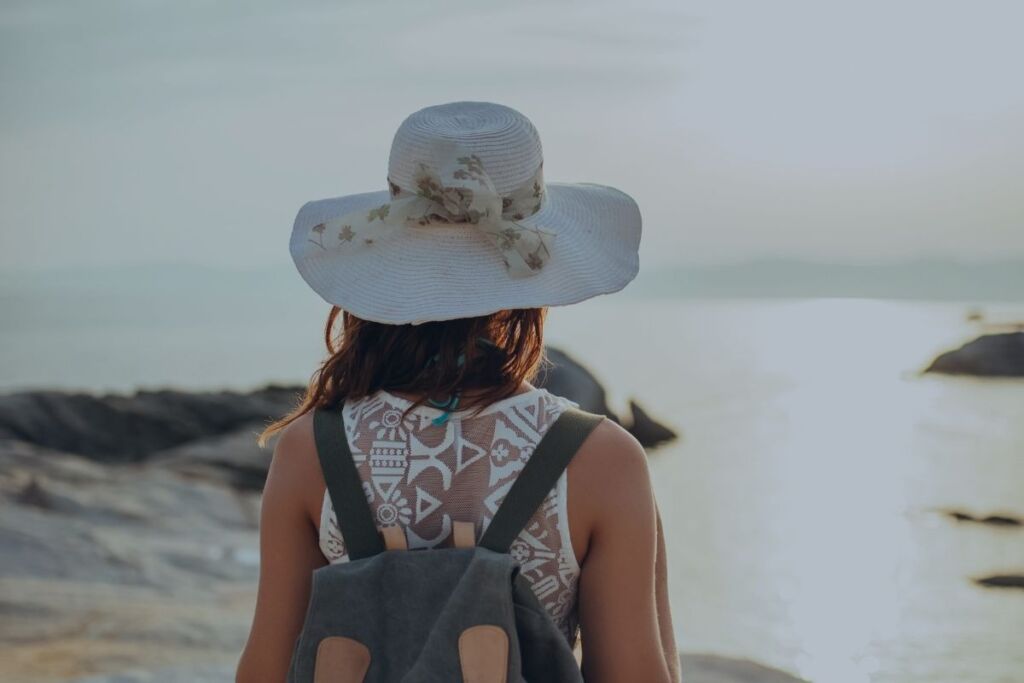 Excursions, activities, sightseeing and guided tours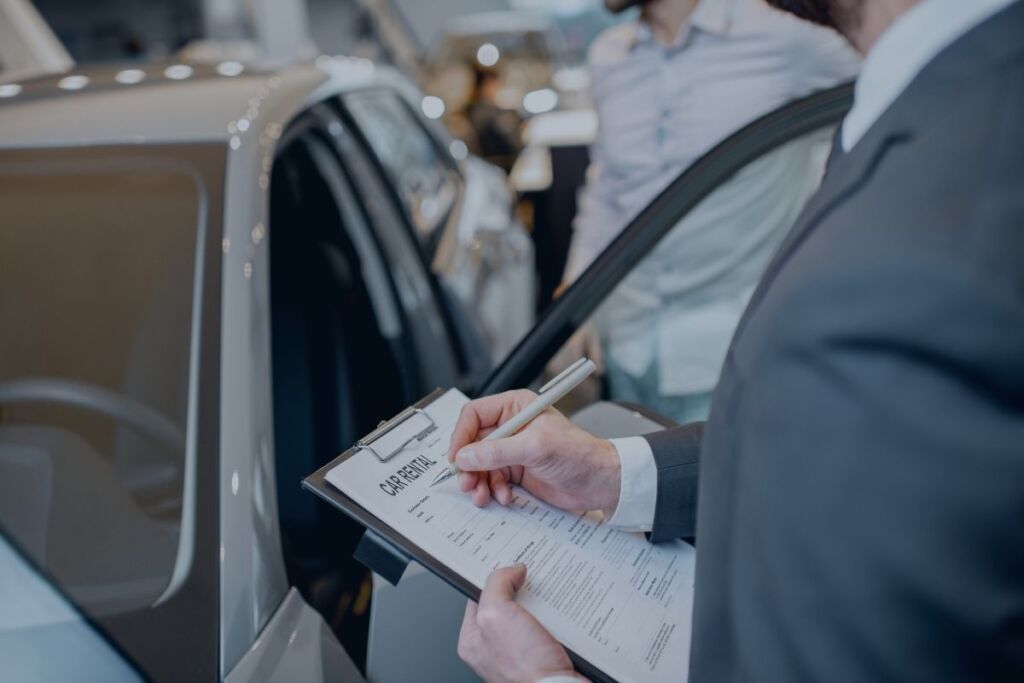 Cars, motorcycles, bikes and boats
Breakfast, brunch, lunch and dinner
Search for outsourcing partners is a strategic and economic practice for hospitality businesses that can lead to significant time and cost savings, new revenue streams and greater quality.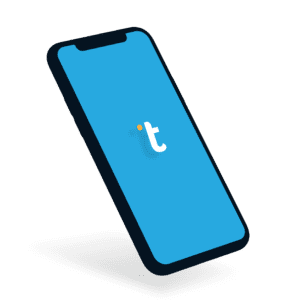 Get 14 days of Tourmie Premium for free
No credit card is required. Cancel anytime.