Everything your guests need in one place
From check-in instructions, WiFi password and recommended places to cross-selling of ancillary services and live chat.
Available at any time – Before, during & after guests' stay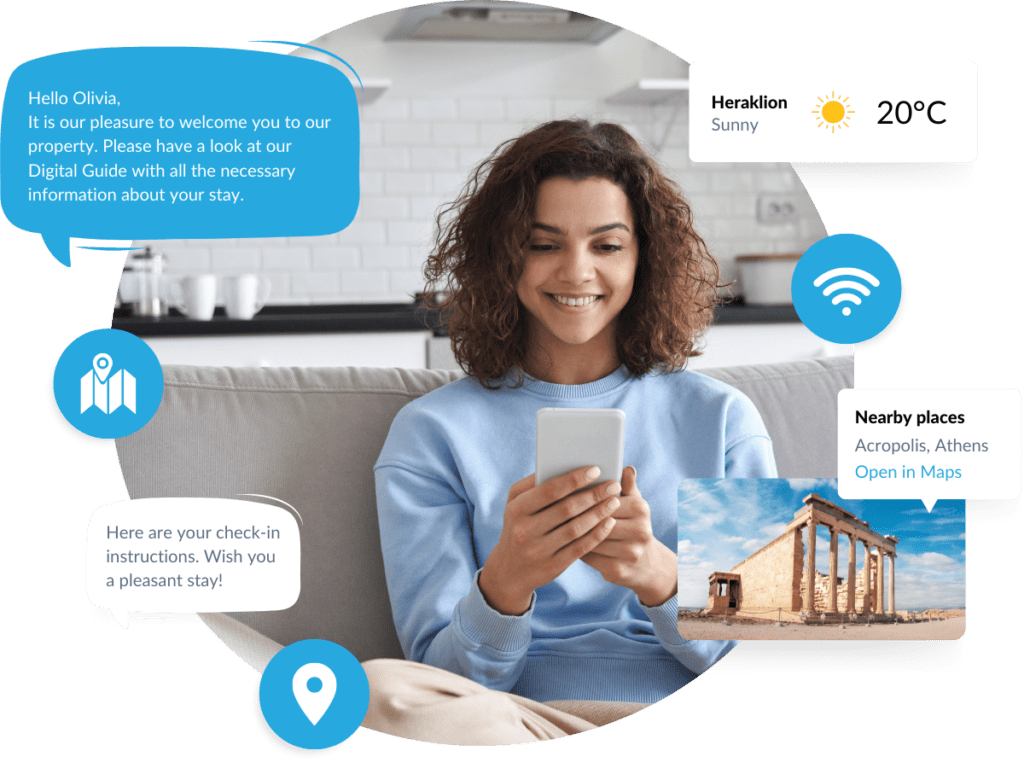 Easy access to necessary information
Ancillary services bookings
Instant messaging through a live chat
Our digital guest guide can be beneficial in many ways
The digital guest guide helps you facilitate your guests' service before, during and after their stay and ensure that they have a better experience.

No unnecessary questions, no multiple calls, no wasting time. Your guests can quickly find what they're looking for on their personal digital guest guide.
Boost reservations for additional services and increase your revenues. Your guests can book what they need directly in just a few steps.
No download needed for your guests!
Tourmie's Digital Guest Guide is a web-based app, accessible from any internet browser or device.
Learn what features make our digital guest guide so convenient
4 easy ways to communicate your digital guest guide to your guests
Share the link of your digital guest guide in various ways. From your automated messages on Airbnb and Booking to emails, SMS or your website.
Print the provided QR and place it anywhere at your property. Your guests can scan the QR code and get quick access to your digital guest guide.
Connect your Tourmie account with your PMS or integrate your system with our API. In this way, you can automate the process of inserting guest bookings and save time.
Don't you have a PMS system? You can manually insert your guests' reservations in a few steps and invite them to your digital guest guide via email.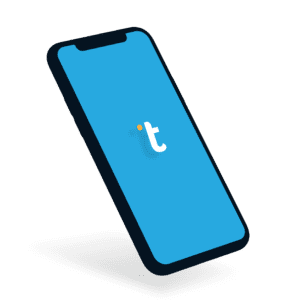 Get 14 days of Tourmie Premium for free
No credit card is required. Cancel anytime.