Assist your guests anytime, anywhere
Tourmie's Digital Concierge is a contactless, automated and personalized way to help your guests with inquiries, additional services, special requests and local information.
Available 24/7 – Before, during & after guests' stay
Easy access just by clicking a link. No need to download or install.
Reply to guests' queries in real-time
Tourmie's live chat enables you to stay connected with your guests at every stage of their journey. Answer questions and inquiries, provide additional information or instructions and make their stay smoother.
Provide a wider range of services
Access a wide range of travel services or list your own services to Tourmie. Through your own customized booking engine, your guests will be able to search for services, see detailed information and book directly what they need.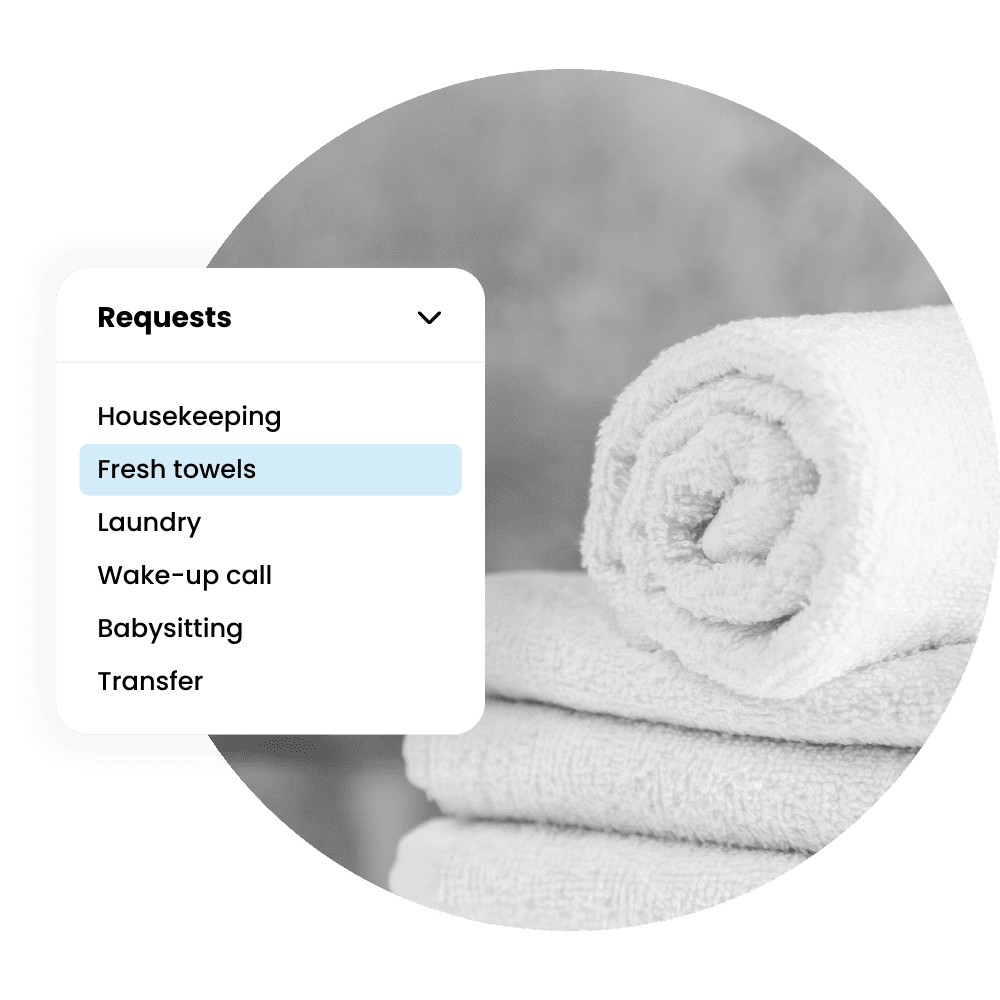 Receive and manage requests online
Enable your guests to submit their requests online and keep them informed for their status. In this way, you can manage guest requests more efficiently, improve your staff's workflow and keep guests satisfied.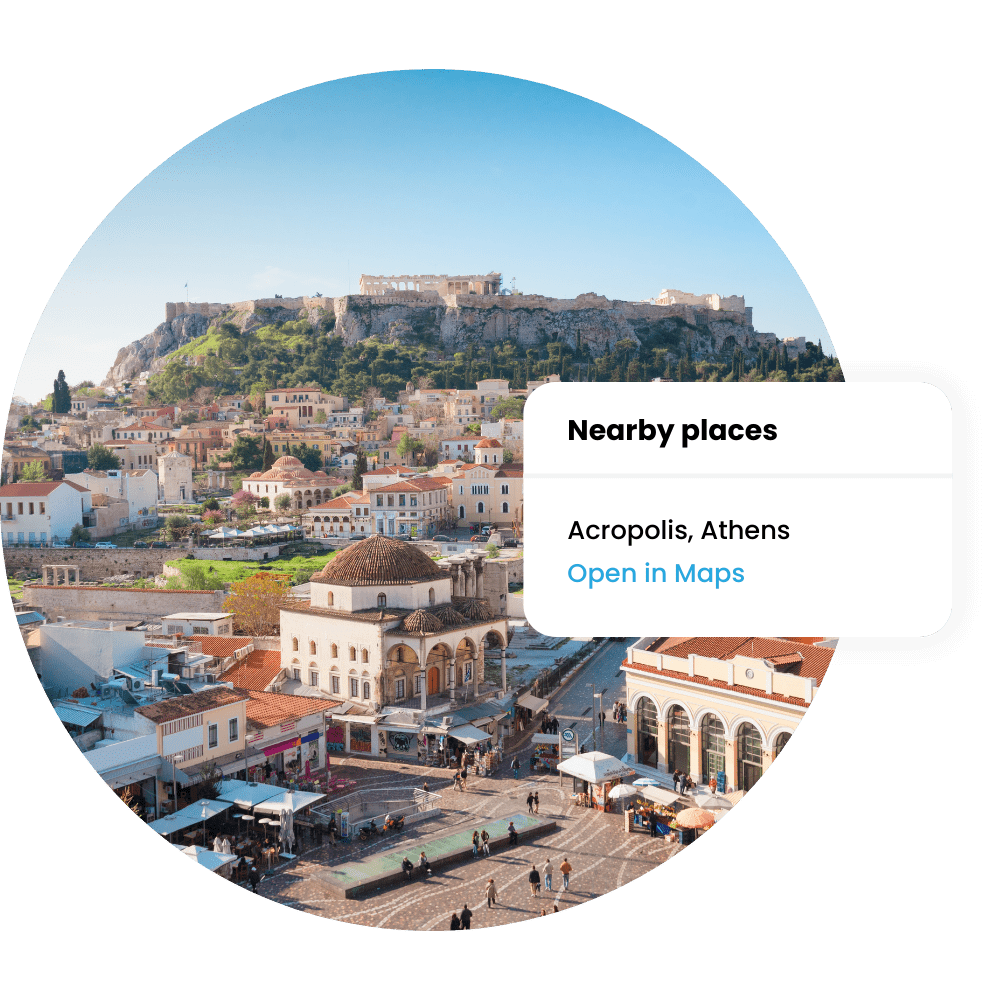 Share local points of interests
Help guests make the most of their stay by sharing the best things to do and places to see in your area. Tourmie's map enables them to see your recommendations, find nearby places and explore the area.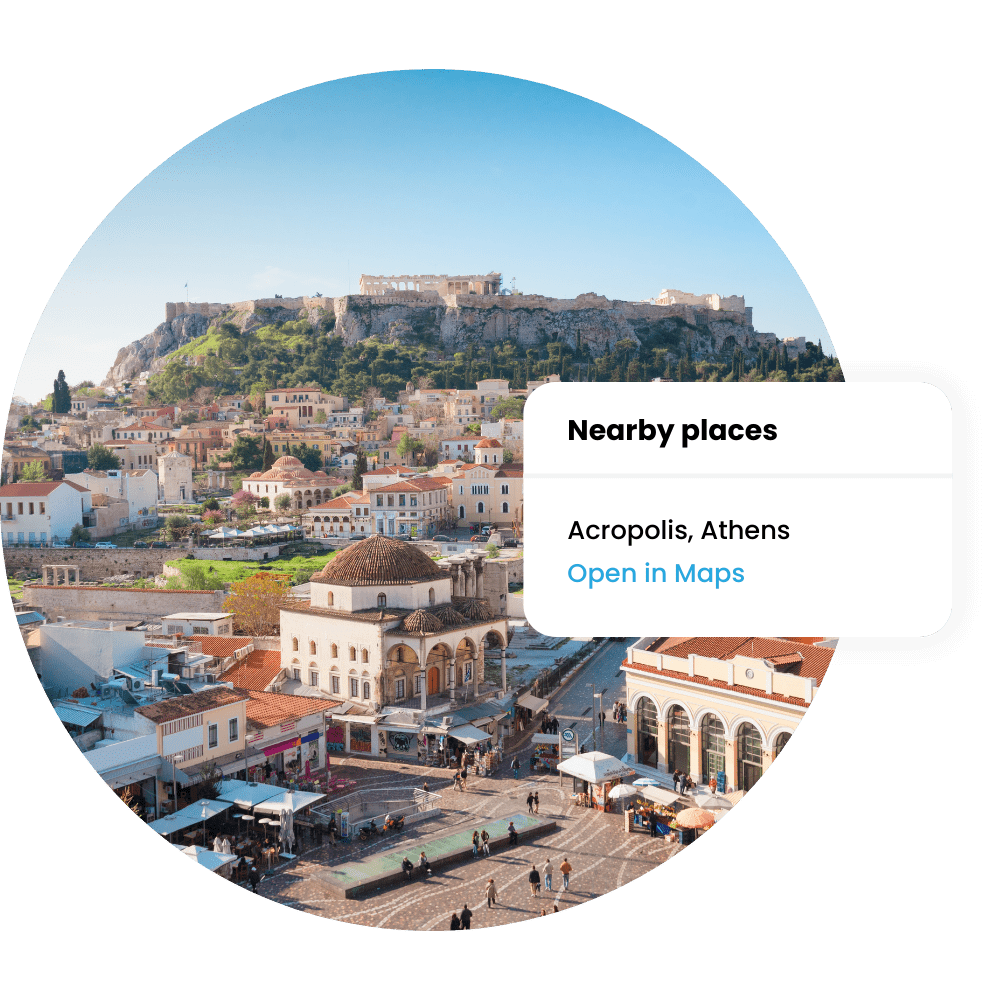 Keep informed about your Tourmie's account news and guests' actions with real-time in-app and email notifications.
Keep guests informed about their requests' progress, booking details, chat messages, and more, with automated emails.
Get guests' reviews about your onsite and offsite services and be informed of your partners' consistency and reliability.
Customize your guest app with the look and feel of your own brand identity and maintain a consistent user experience.
Get your guests' activity history, collect data from bookings, see reviews about services, track revenue analysis, and more.
Provide your guests with a web-based app that can be accessed from any internet browser or device. No need to download.
Our Digital Concierge can benefit your hotel or vacation rental in many ways.
Understand better your guests' needs, assist their requests more efficiently and enhance their whole experience.

Save valuable time for you and your staff, automate manual processes and focus on the tasks that really matter.
Provide your guests with a wider range of travel services and increase your upsellings and cross-sellings.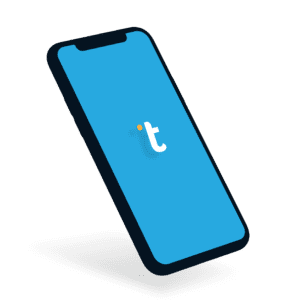 Get 14 days of Tourmie Premium for free
No credit card is required. Cancel anytime.