Airbnb has announced Winter Release 2023, which includes a number of new features for both hosts and guests. These new features are designed to help hosts better understand market trends and improve their listings, as well as provide guests with more information and options for booking their stay. Let's take a closer look at them!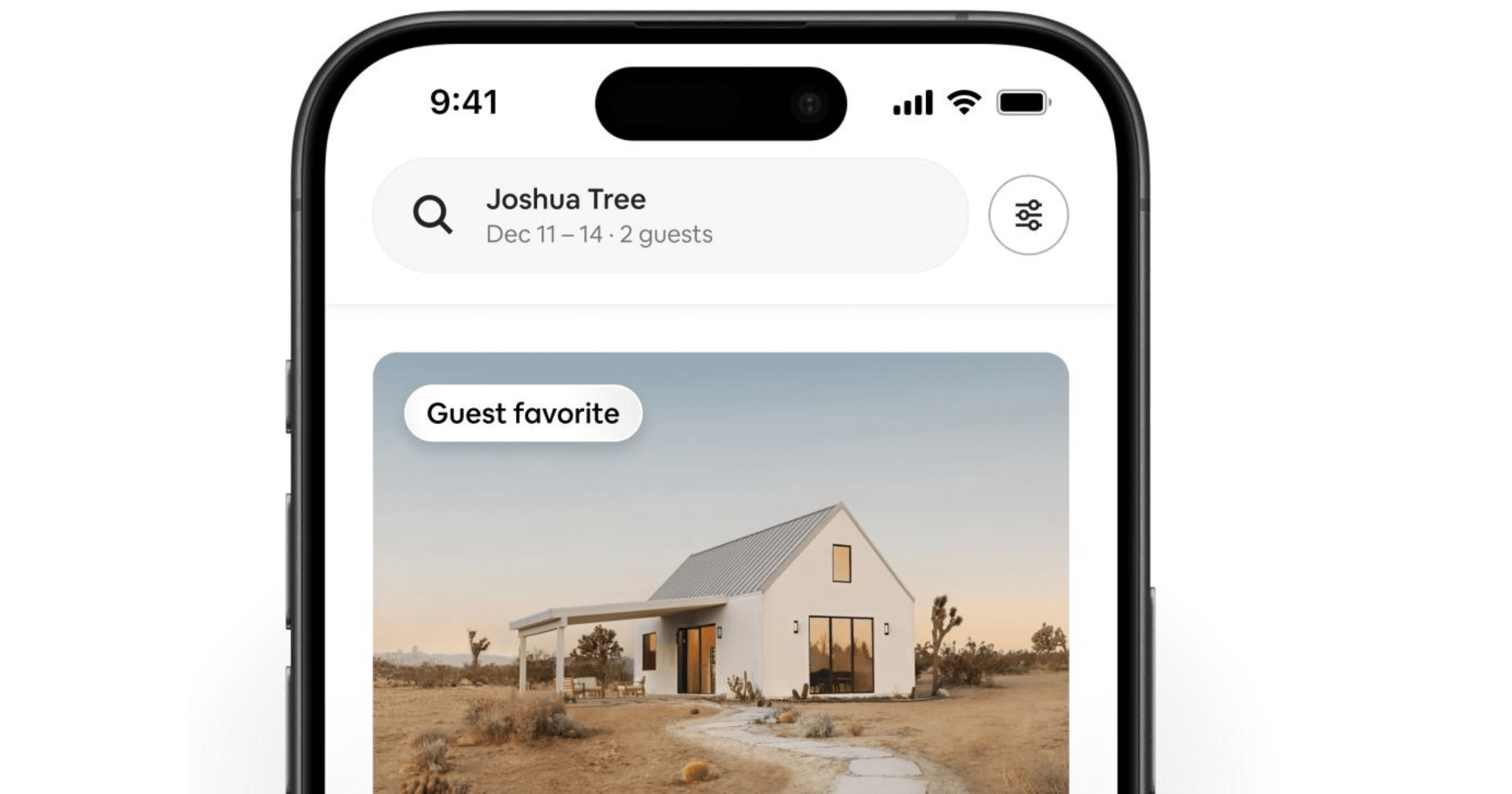 FOR GUESTS
Discover Guest Favorites
1. Know a great stay when you see one
Have you ever wished there was a way to effortlessly identify the most loved Airbnb homes? Your wish has been granted with Guest Favorites.
This all-new collection features the 2 million most adored homes on Airbnb, as rated by guests.
2. Easy to find and loved by guests
Guest Favorites are distinguished by a special badge, making them easily recognizable during your search. These homes boast an impressive average rating above 4.9 stars, exceptional reviews, proven reliability, and outstanding hosts.
3. Revamped reviews for a quicker read
Airbnb has redesigned the way reviews are presented, ensuring a quick and insightful read for users. Now, you can easily navigate through a new overall rating chart, sort reviews by recency and rating, and find relevant details like the type of trip or length of stay.
FOR HOSTS
The New Listings Tab
•

Even more info on every home
Hosts, get ready to showcase what makes your place special with the all-new Listings tab. This powerful tool allows you to compile essential details about your property, offering guests a more complete picture before they book.
•

Smooth check-ins with smart locks

Soon, hosts in the US and Canada can enhance guest experiences with smart lock integration. Connect your Airbnb account to compatible smart locks, enabling automatic management of entry codes for seamless and secure check-ins.

•

All-new listing editor
A redesigned editor simplifies how you add information to your listing, offering tips on the best ways to display details. Enhance your space's appeal with a seamless editing experience.
•

AI-powered photo tour
Instantly organize your photos by room using AI, allowing you to present your property in the best light. Make changes and add amenities to give potential guests a comprehensive view.
•

Arrival guide preview
Ensure a smooth guest experience by previewing your directions, check-in details, house manual, and checkout instructions. The Listings tab lets you see exactly how these details will appear to guests.
Watch Here the Video of Airbnb 2023 Winter Release: Introduction of the Listings Tab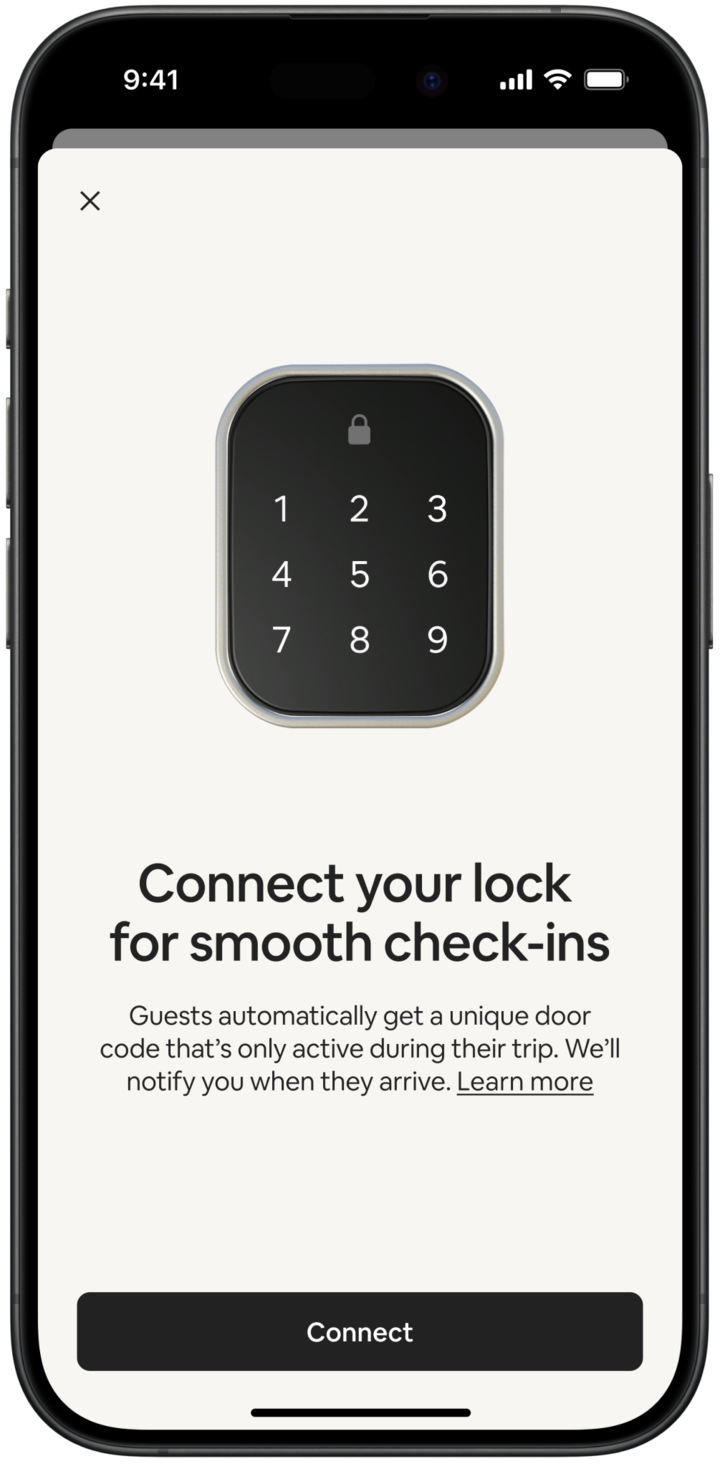 Plus, upgraded pricing tools
New updates make tracking your earnings and setting prices even easier for hosts.
1. New earnings dashboard
Get a clearer view of your earnings with past and future payment details, customizable reports, filters, and search.
2. Updated Co-Host tools
Choose new ways to share payouts with Co-Hosts and message them directly in the Airbnb app.
3. Compare prices (Coming soon)
Improved calendar tools will soon allow you to compare your prices with similar listings at a glance and view trends over time.
4. Pricing visibility (Coming soon)
Coming soon, the prices you set will include service fees, providing a better understanding of what guests pay. Your earnings won't change.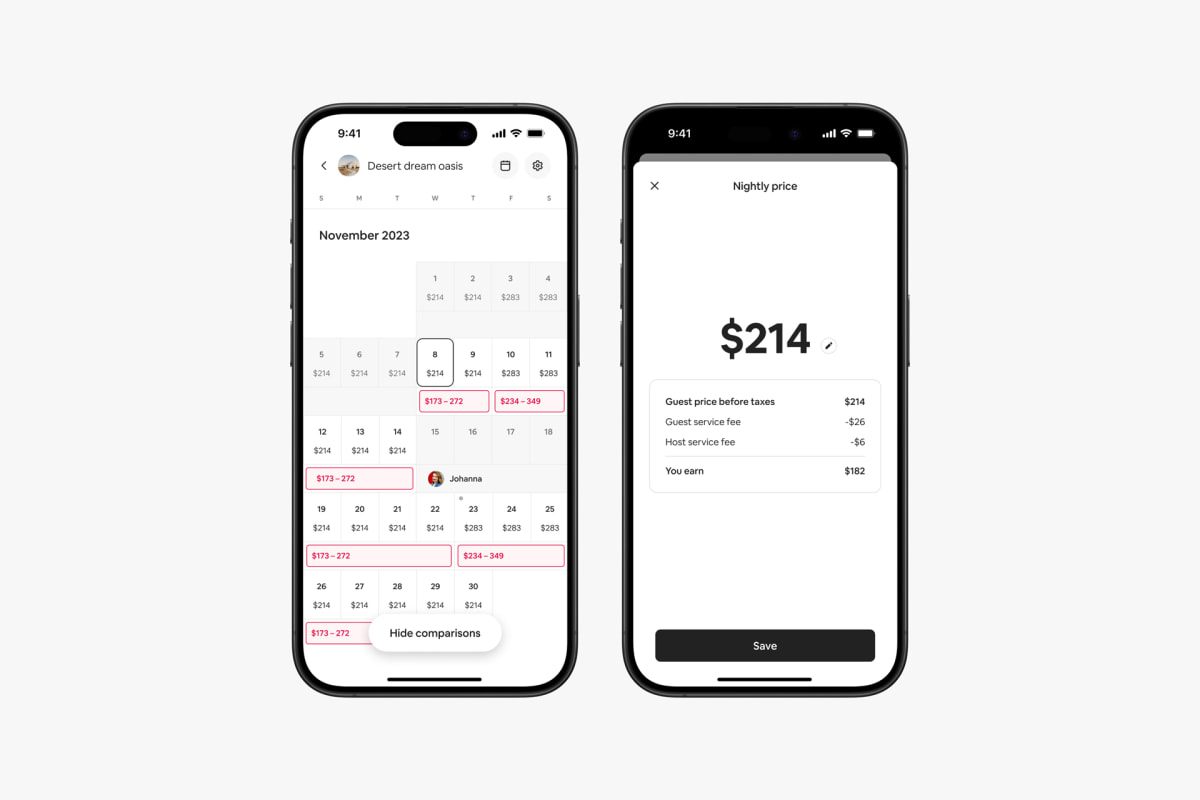 Airbnb's latest update is a commitment to fostering a thriving community of hosts. By providing innovative tools, improved visibility, and recognition through Guest Favorites, Airbnb aims to empower hosts to create memorable and exceptional stays for their guests. As we step into this new era of hosting, the future looks brighter than ever for Airbnb hosts around the globe.
---
Join our Newsletter