Tourmie connects with Loggia's PMS software to help you enhance your vacation rental's guest experience.
Loggia is a cloud based software for the Vacation Rentals industry. It comprises of a PMS that automates all day to day activities and tasks, a channel manager for prices/availability/content sync with all major channels and a series of mobile applications, website with the ability to receive direct bookings.
How does the integration work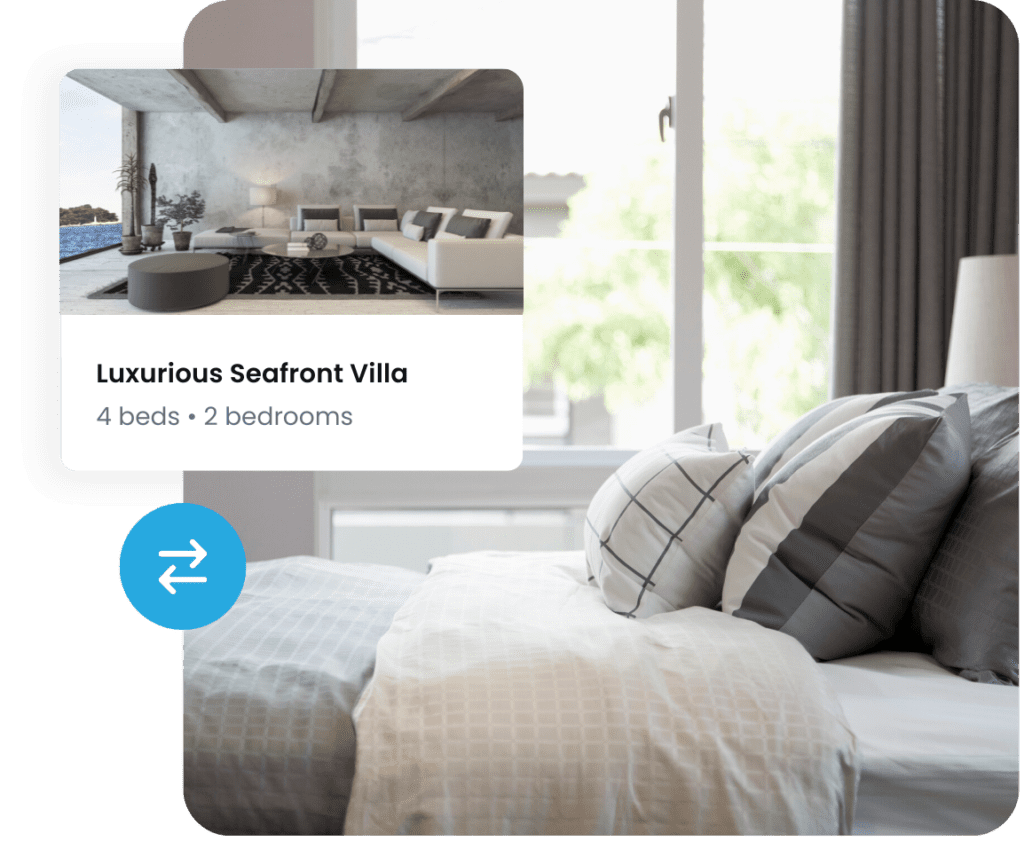 Automatic import or association of listings
By connecting your Loggia account to Tourmie, you can automatically import your Loggia properties into Tourmie or simply relate them to your existing ones.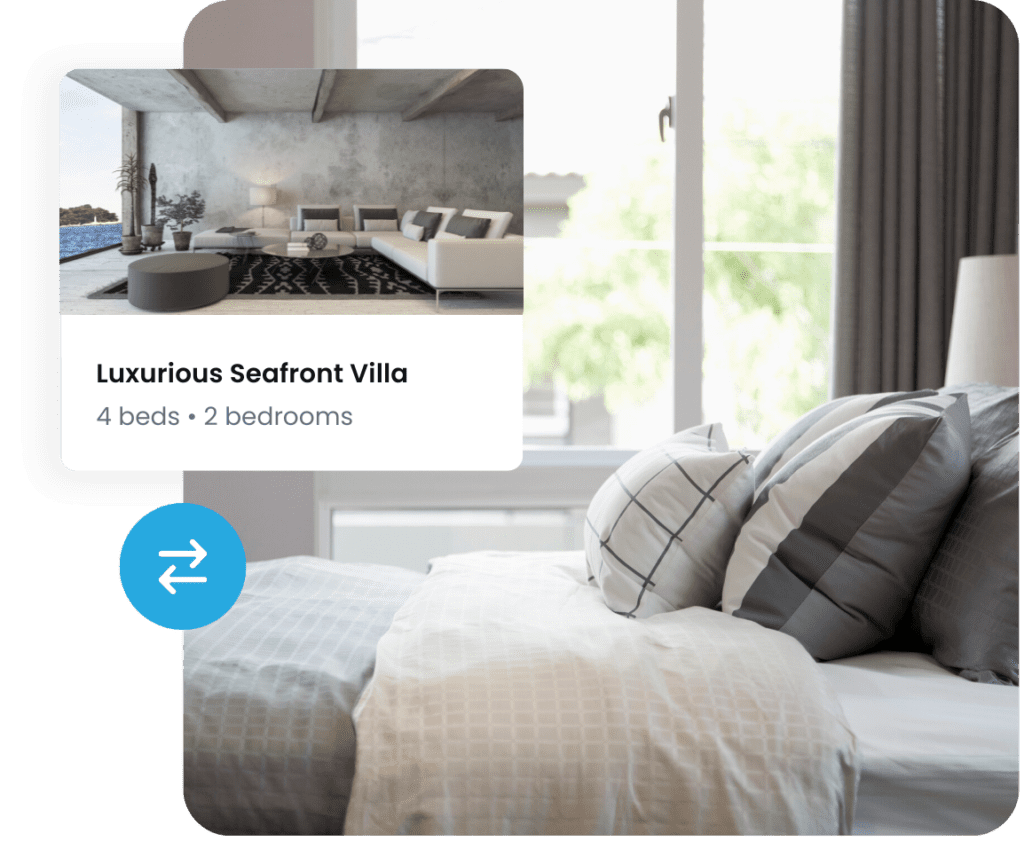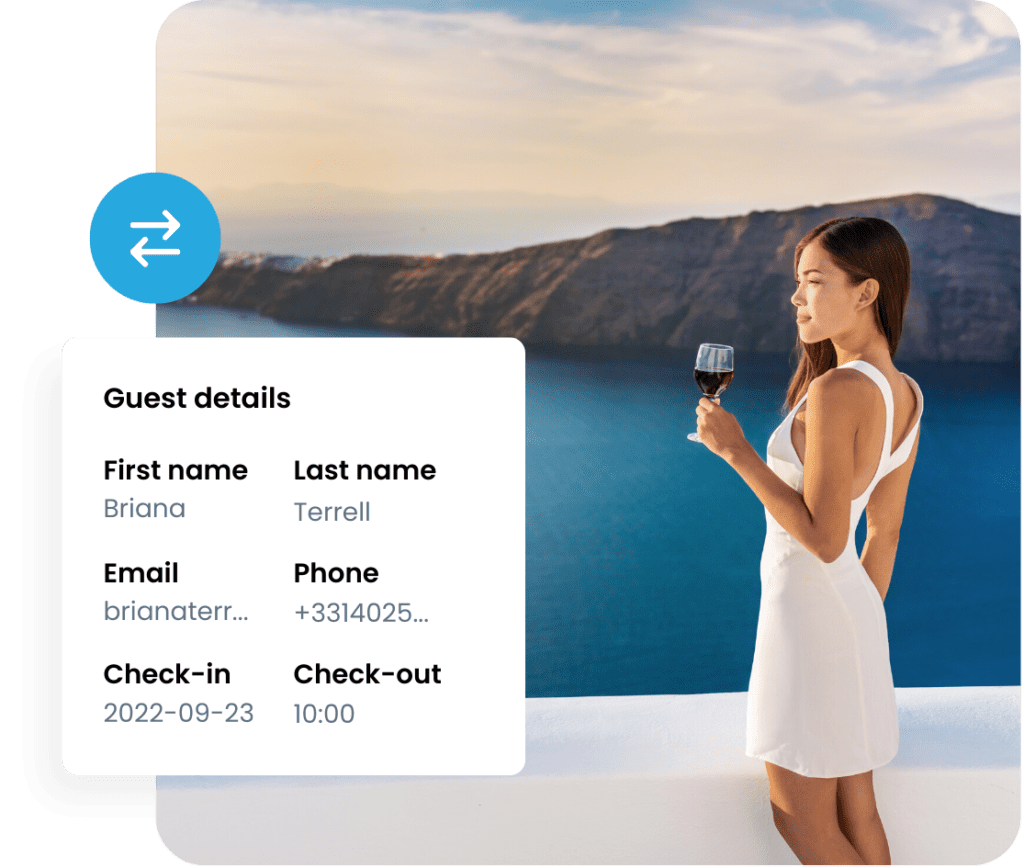 Automatic import of bookings
After connecting your accounts, all your new bookings will automatically be imported from Loggia to Tourmie. Any changes or updates made on Loggia will be automatically reflected on Tourmie.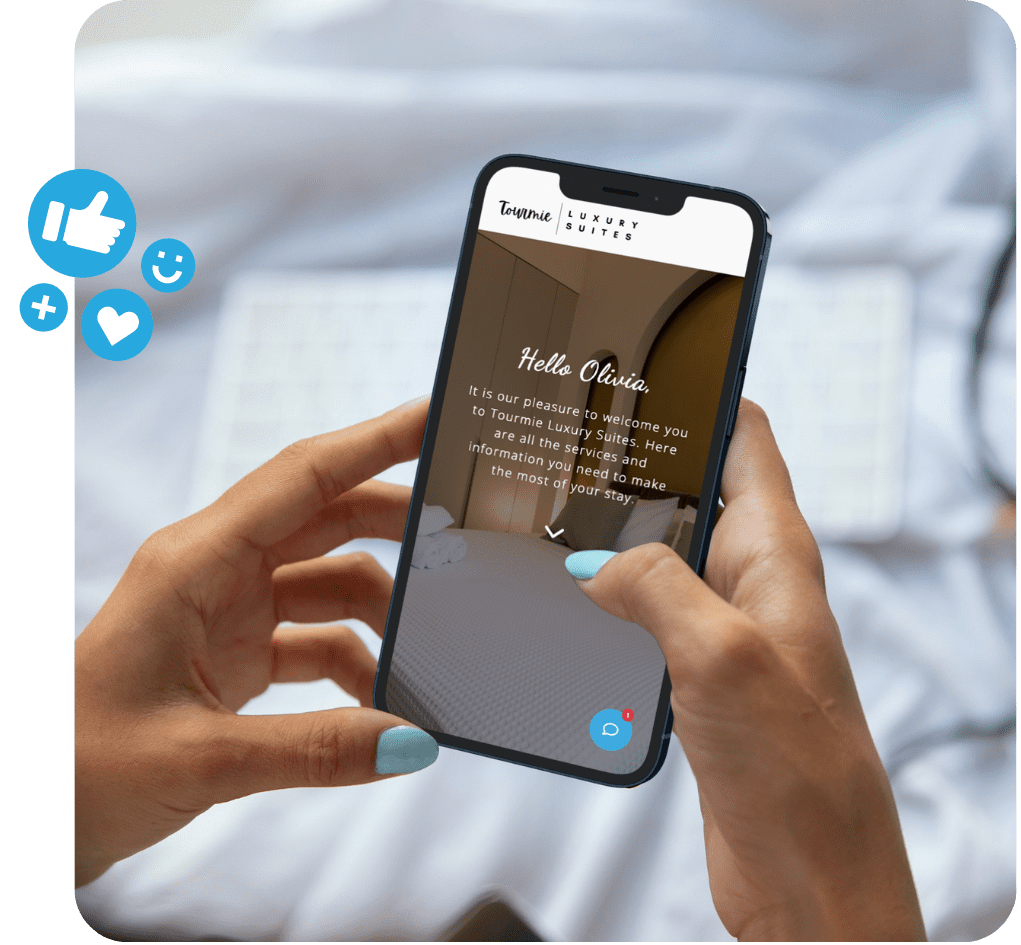 Personalized guest experience
Make your guests feel special. Tourmie automatically generates a personalized guest guide URL for each of your guests, with guest information and tailored recommendations.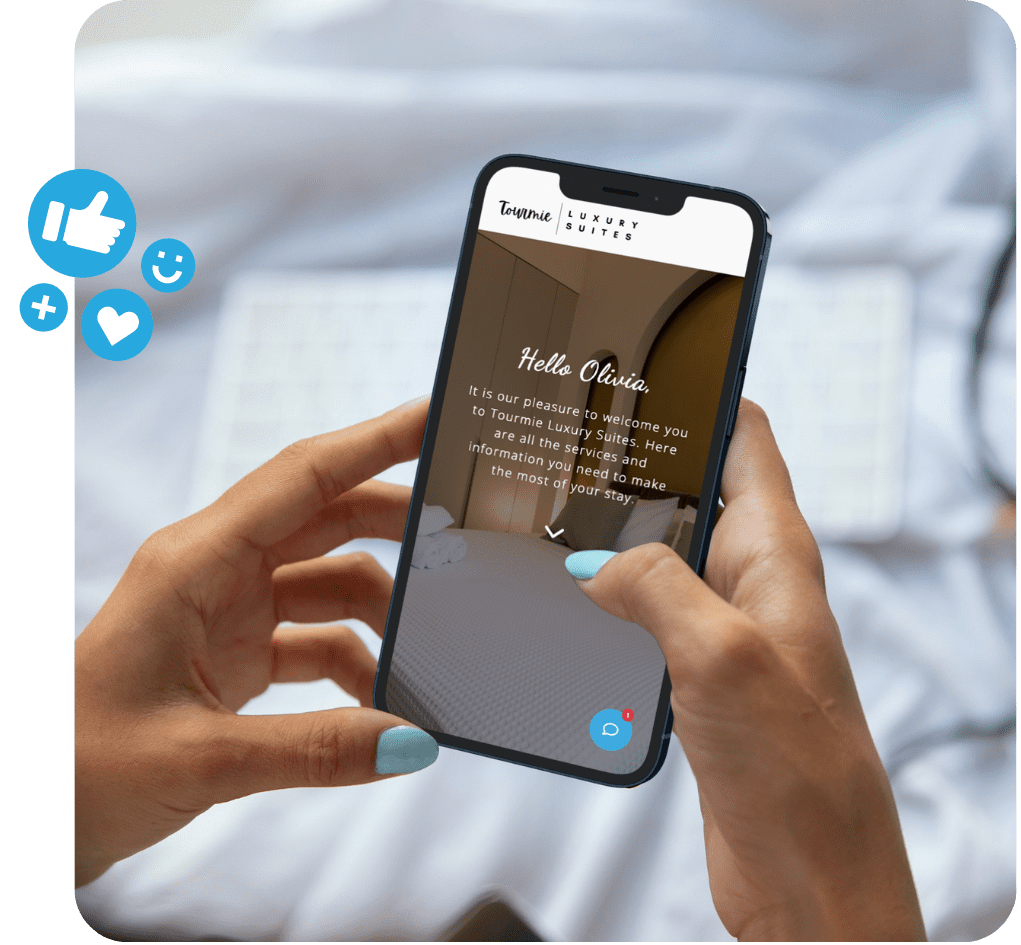 Get 30% off your first 3 months on Tourmie Premium!