Tourmie connects with Hosthub's vacation rental software to help you manage, assist and engage your guests more efficiently.
Hosthub is a Channel Manager and Property Management System with customers in 87 countries. Hosthub offers an all-in-one solution with a website builder, booking engine, automated messaging, expense management, invoicing, and more than 20 integrations and is the only channel manager in the world that offers Zero Double Booking Guarantee. Hosthub is also one of the very few solutions with 24/7 award-winning customer support and under 3 minutes response time.
Availability & rate sync
Expense management
Smart pricing
Automated messaging
Reports & charts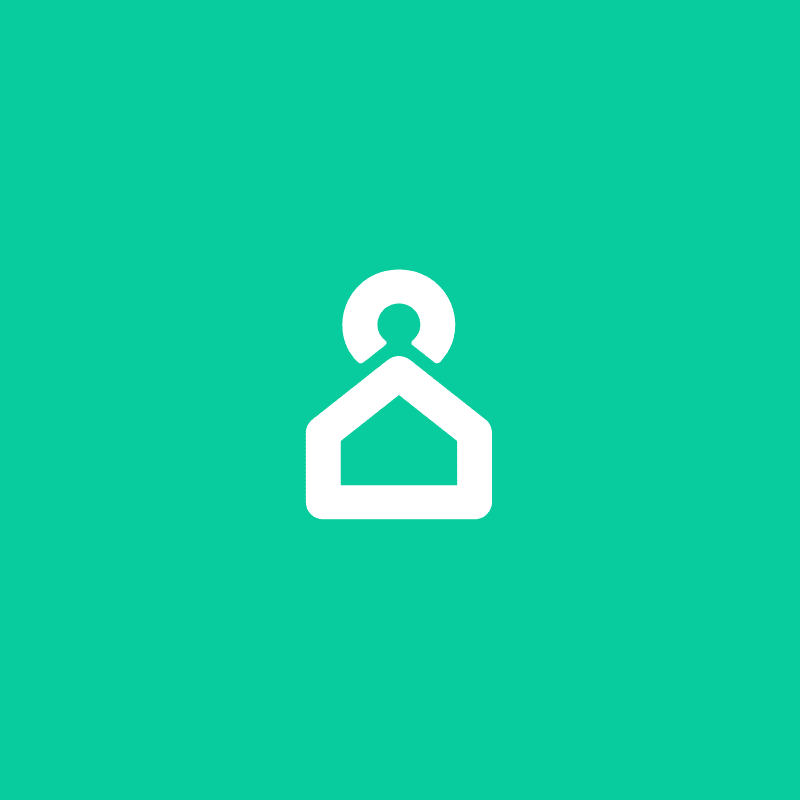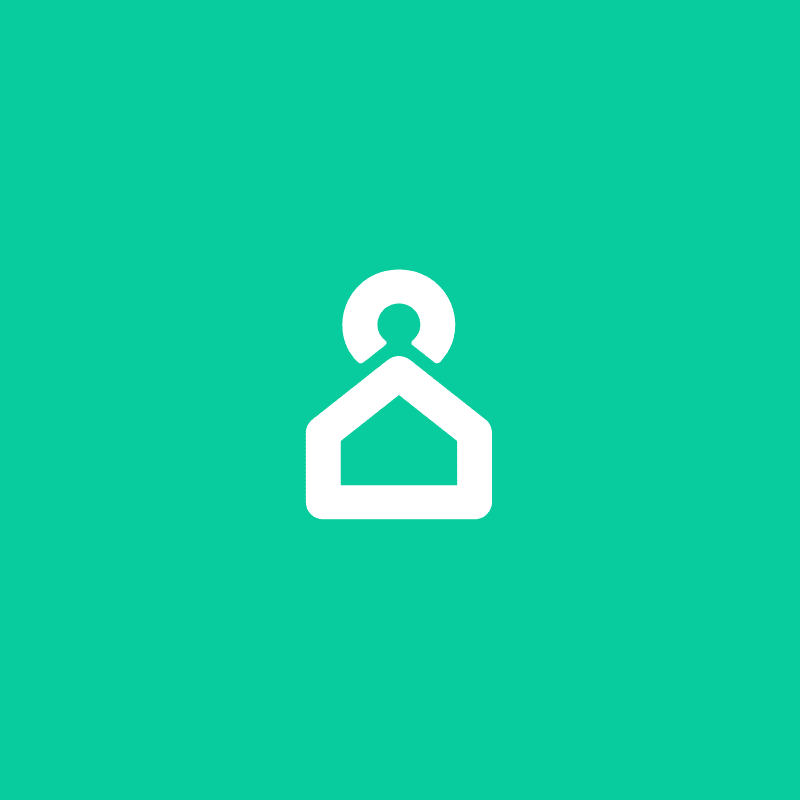 Availability & rate sync
Expense management
Smart pricing
Automated messaging
Reports & charts
For Tourmie users, Hosthub offers 30% off for the first 3 months
How does the integration work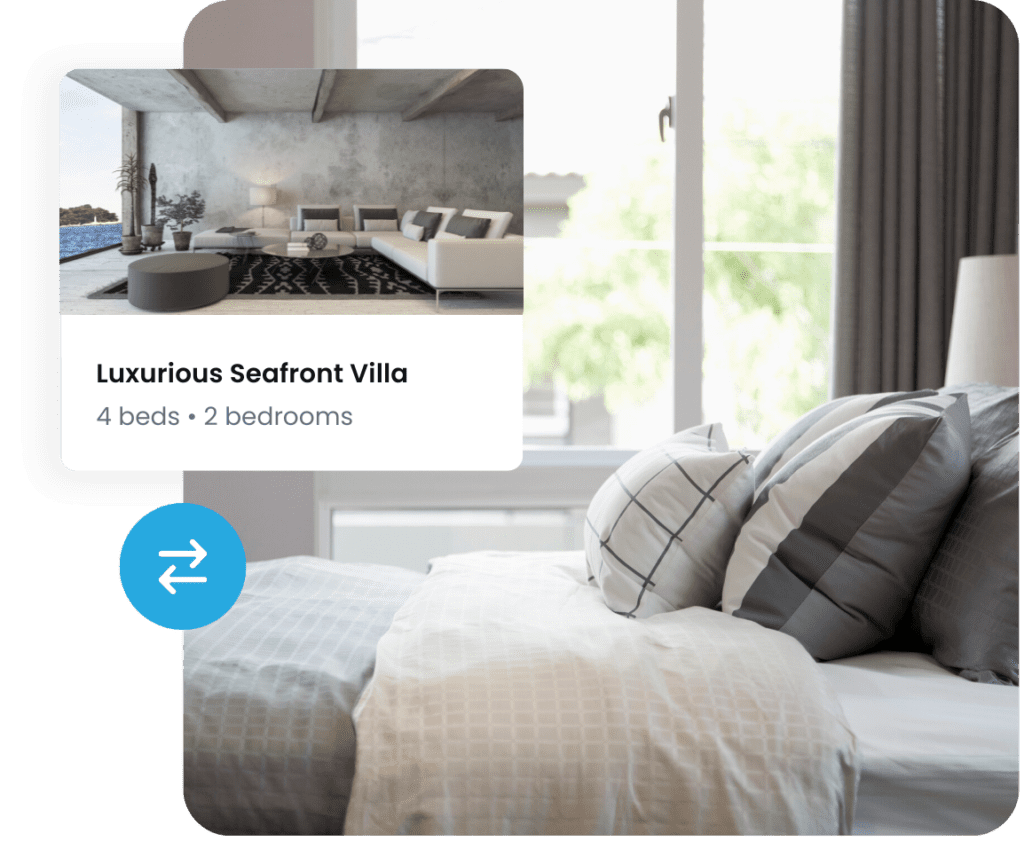 Automatic import of properties
By connecting your Hosthub account to Tourmie, you can automatically import your Hosthub properties into Tourmie or simply relate them to your existing ones.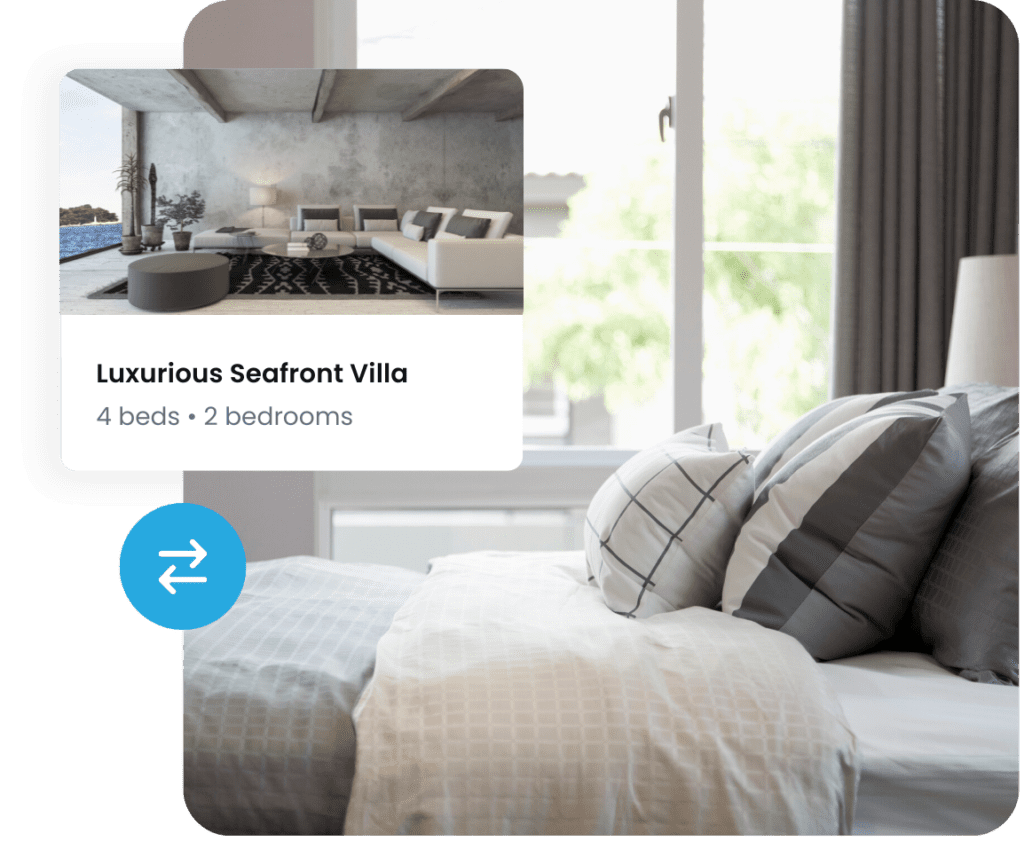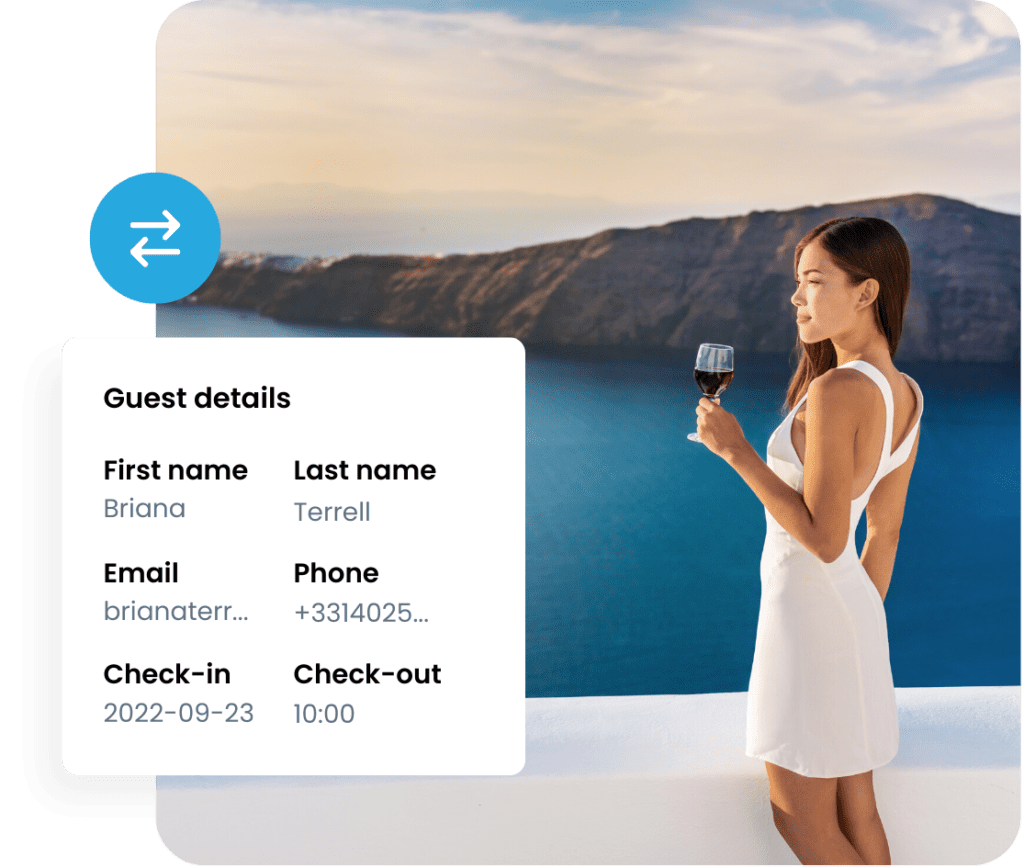 Automatic import of bookings
After connecting your accounts, all your new bookings will automatically import from Hosthub to Tourmie. Any changes or updates made on Hosthub will be automatically reflected on Tourmie.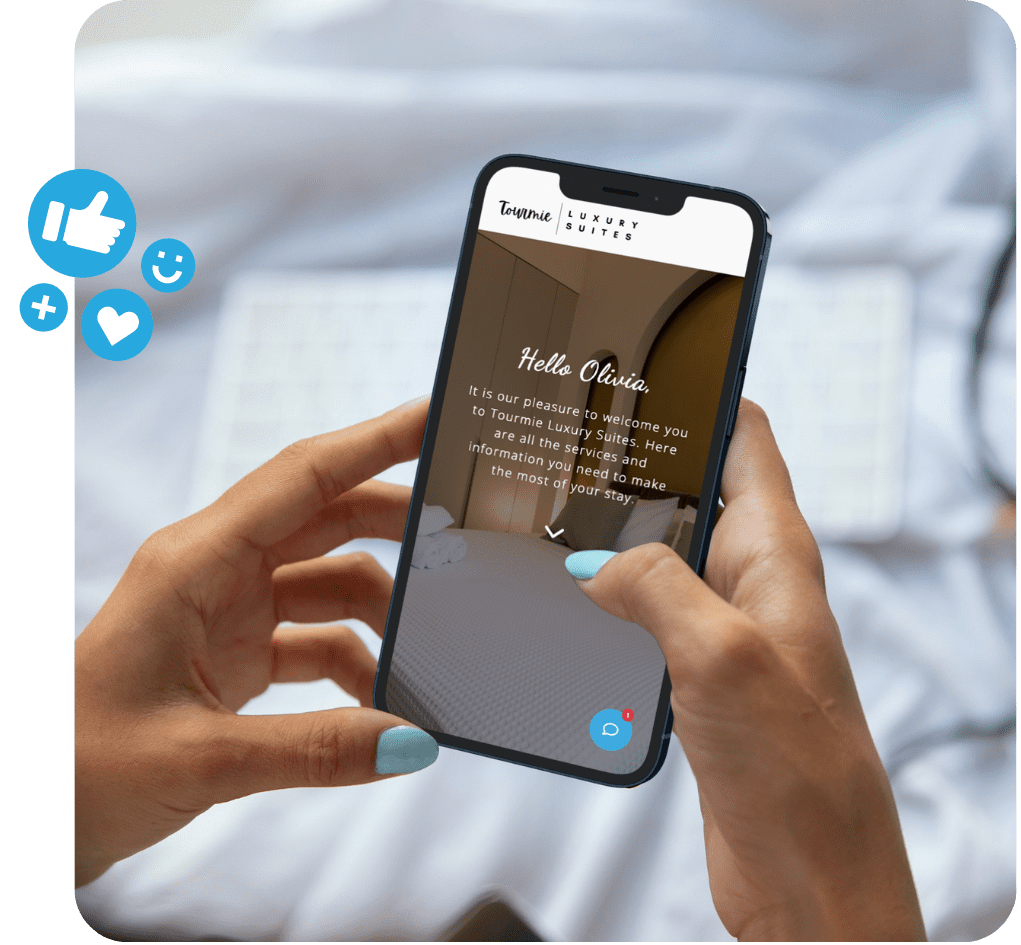 Personalized guest experience
Make your guests feel special. Tourmie automatically generates a personalized guest guide URL for each of your guests, with guest information and tailored recommendations.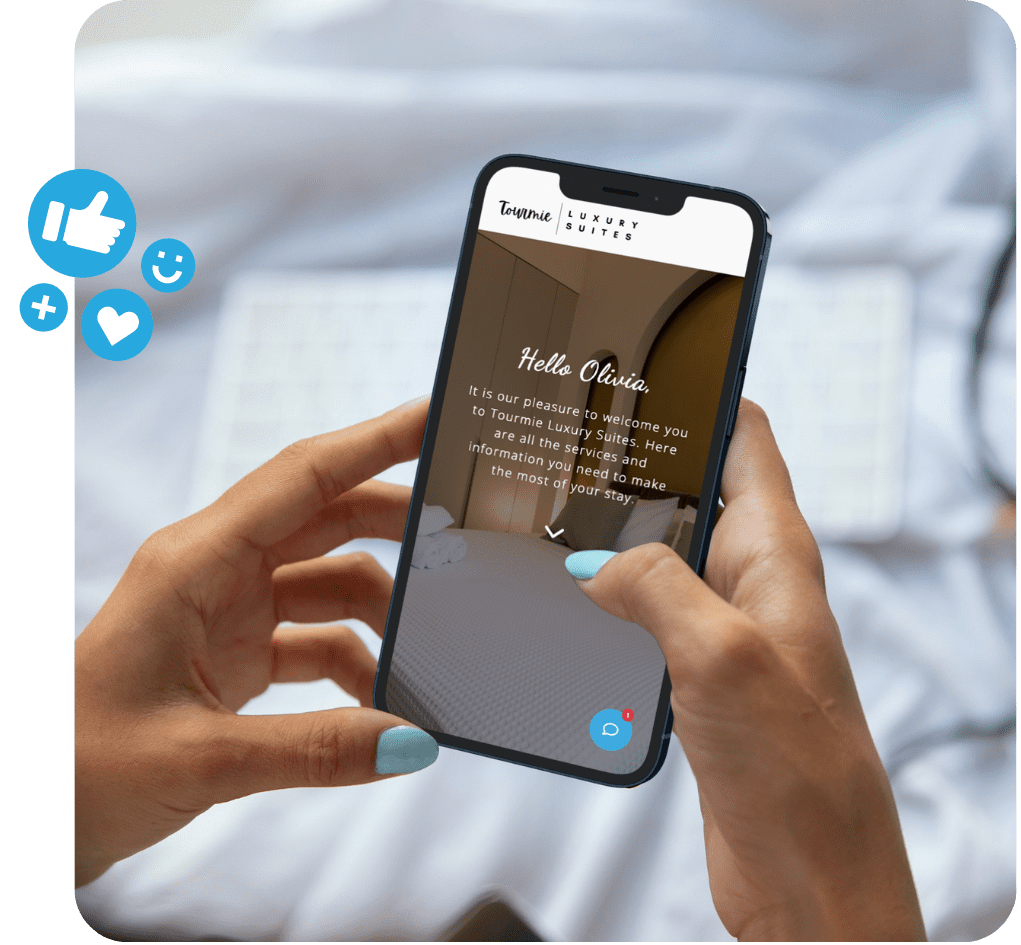 Get 30% off your first 3 months on Tourmie Premium!