Enhance your guest experience
Tourmie is a brand-new way to manage, assist and engage your guests, from the moment they book their stay to the moment they arrive back home.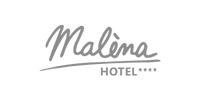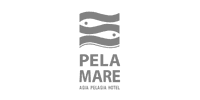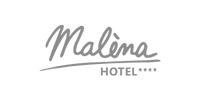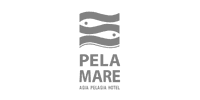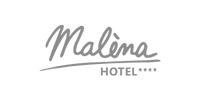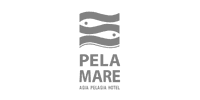 A powerful tool for hospitality
Tourmie can benefit different types of companies in the hospitality industry, from hotels and resorts, villas, vacation rentals and property management agencies to travel service providers, such as car rentals, transfers, food and experiences.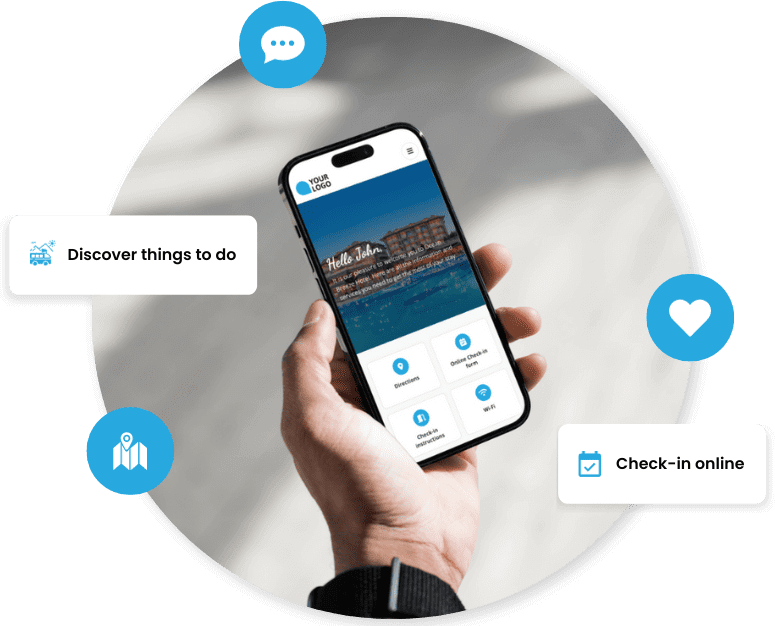 Help your guests make the most of their stay! By providing them with a personalized web app, your guests can find useful information for their stay, check-in and send requests online, discover a wide range of travel services, and easily communicate with you through a live chat.
No unnecessary and common questions, no multiple calls, no wasting time. Using Tourmie, you can save valuable time from your everyday tasks, automate manual processes and keep your guests happy. Everything they need is featured in one place and available at any time. 
Discover a new way to generate more revenue for your hotel or vacation rental. With Tourmie, you can create your own booking engine for services, connect with unique local businesses, and start upselling & cross-selling additional services to your guests' stay. Every time a guest makes an online booking for your partners' services, you will earn a commission.
Add all the information about your properties, rooms, services and facilities in your guest app, and then customize it with your branding details.
Share the link of your digital guest app in various ways. From your automated messages on Airbnb and Booking to emails, SMS or your website.
Free from multiple calls and unnecessary questions. Your guests can quickly find what they're looking for on their personal digital guest app.
A wide network of local businesses
We're constantly growing our network of travel service providers, so that every guest can have an authentic travel experience and explore the hidden gems of each destination, through a wide range of travel services.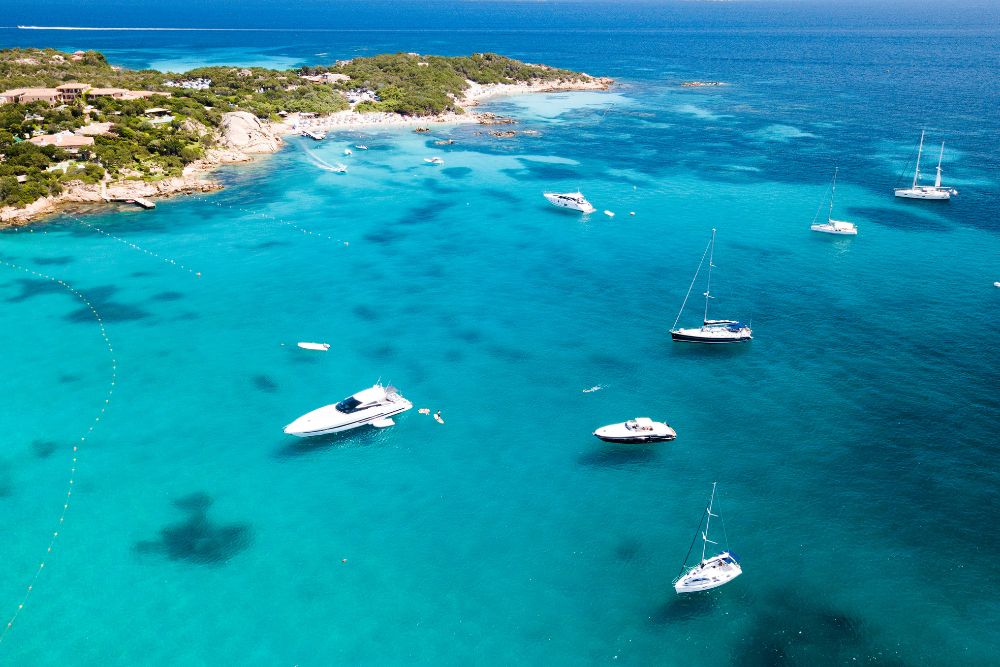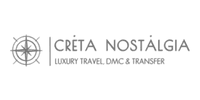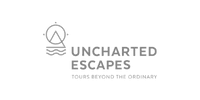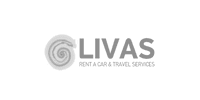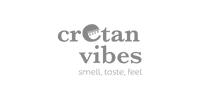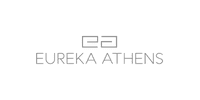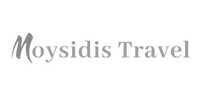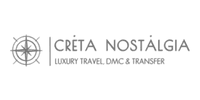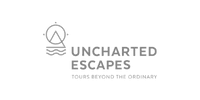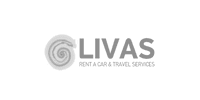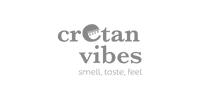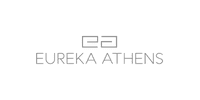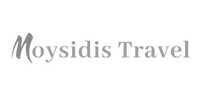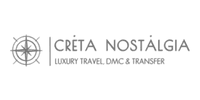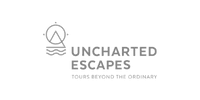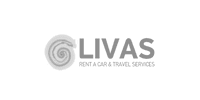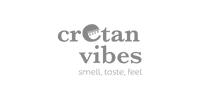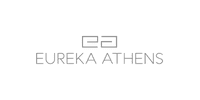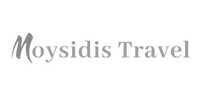 See what Tourmie can do for you
Schedule a live demo with our sales team, answer questions and find out how Tourmie can help your business.