build a successful business partner network
Discover service providers who serve your area, make partnerships and provide your guests with a variety of authentic travel services
TRAVEL SERVICE PROVIDERS IN ATHENS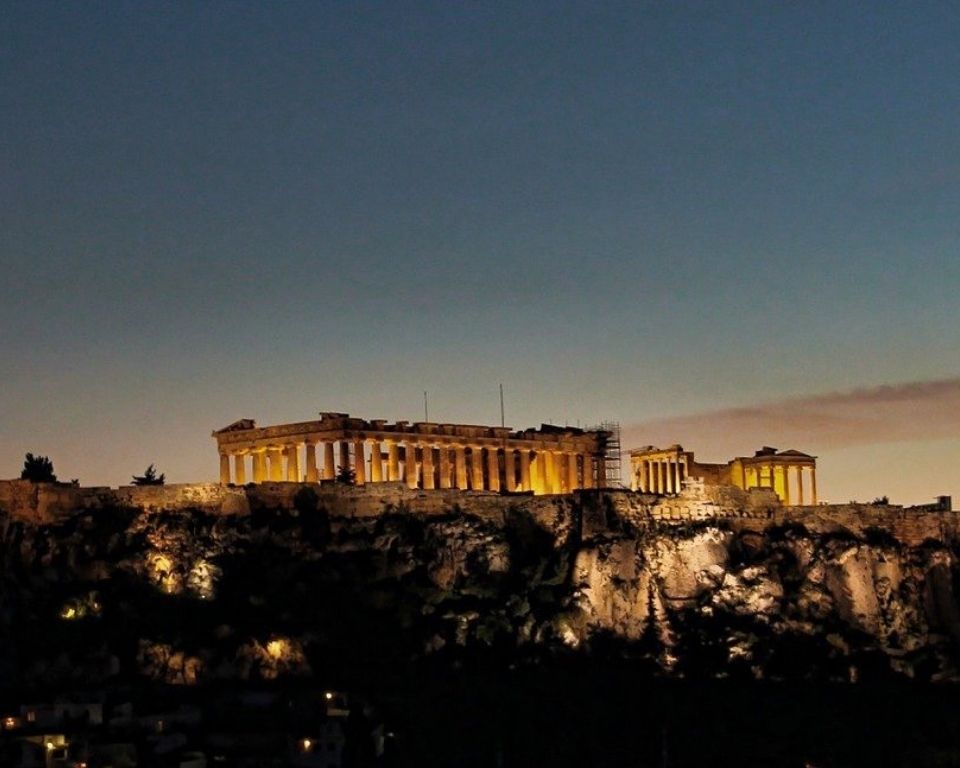 Area: Athens
Commission: 12%
"A company that specializes in providing and organizing end-to-end experience services and is in the unique position to be able to expertly cater to both non-corporate and corporate clients.".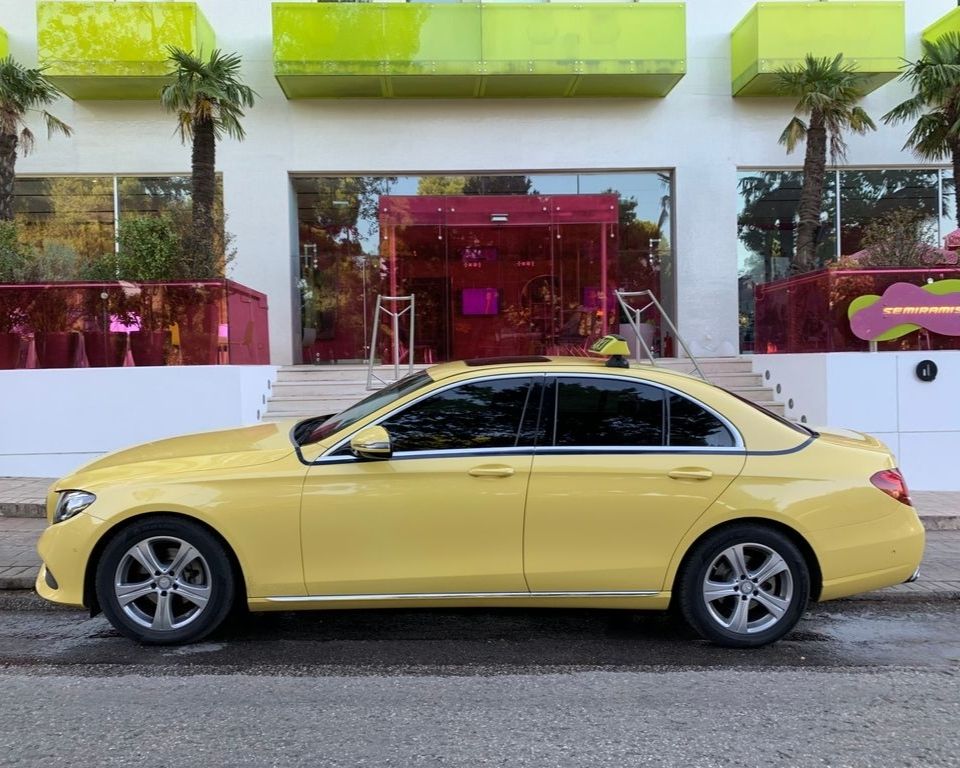 Area: Athens
Commission: 12%
"The company provides improvement in transportation to the public and the adjustment of the Greek taxi-driver profession to European standards".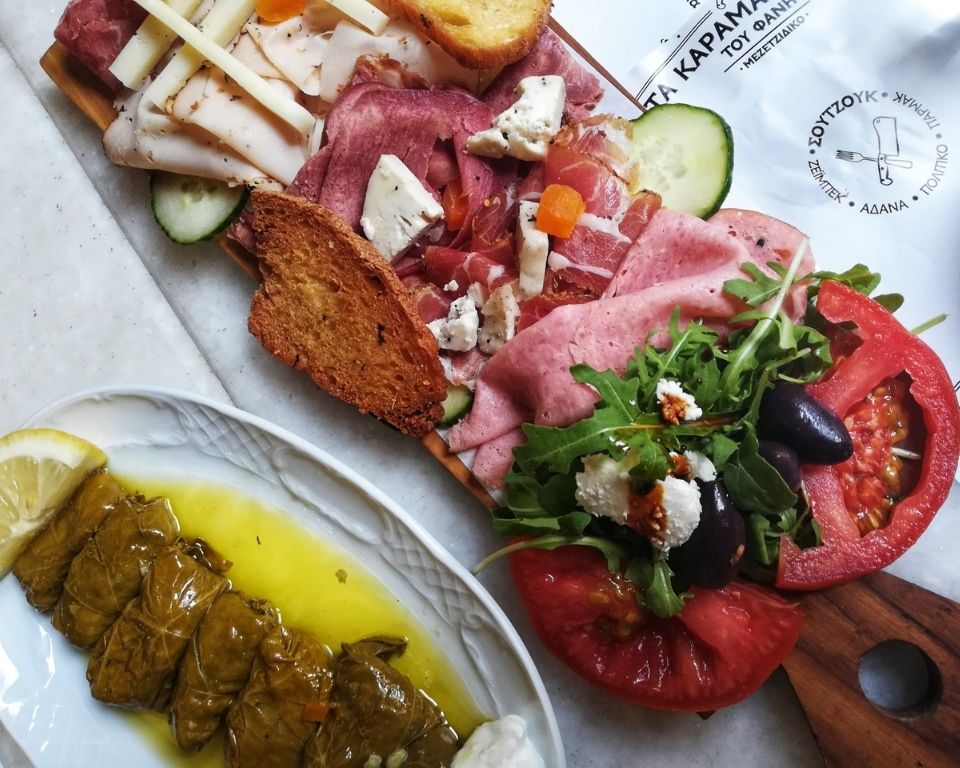 Area: Athens
Commission: 12%
"We are a local boutique tour company offering high quality experiences in the city of Athens and in selected Greek destinations always aiming to create great memories to our visitors to take back home".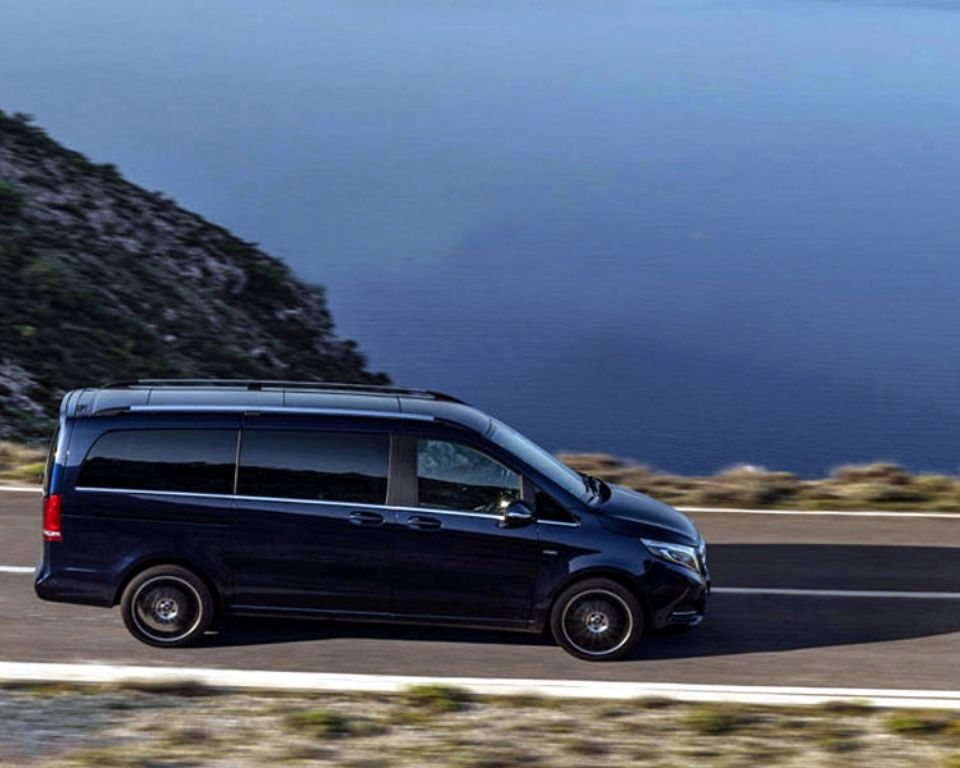 Area: Athens
Commission: 12%
"We provide solutions for private transport, tours and excursions with safety and service. We work with the right people to meet all of our customers' needs while recognizing that each customer has different needs and requirements. That's why we have tailor-made excursion / tour packages to suit all your needs".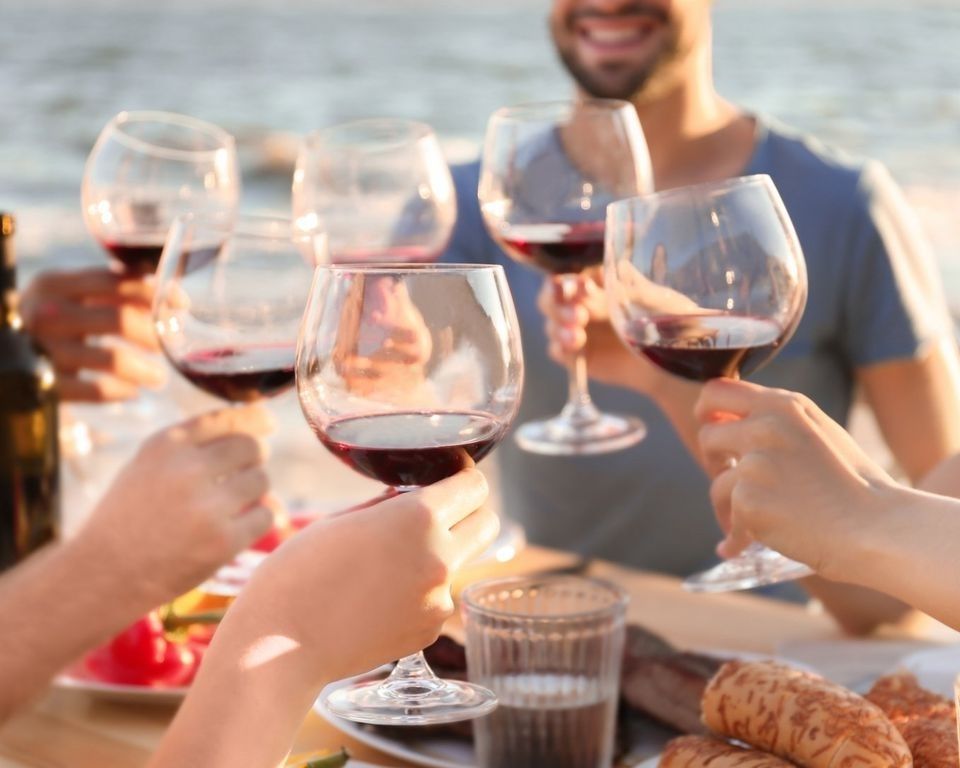 Area: Athens
Commission: 12%
"Authentic hand picked and hand crafted adventures in Greece. We specialize in connecting travelers with the people and places they are visiting. From luxury escapes, beach houses, romantic getaways and eco dwellings, our team has personally selected and reviewed every property".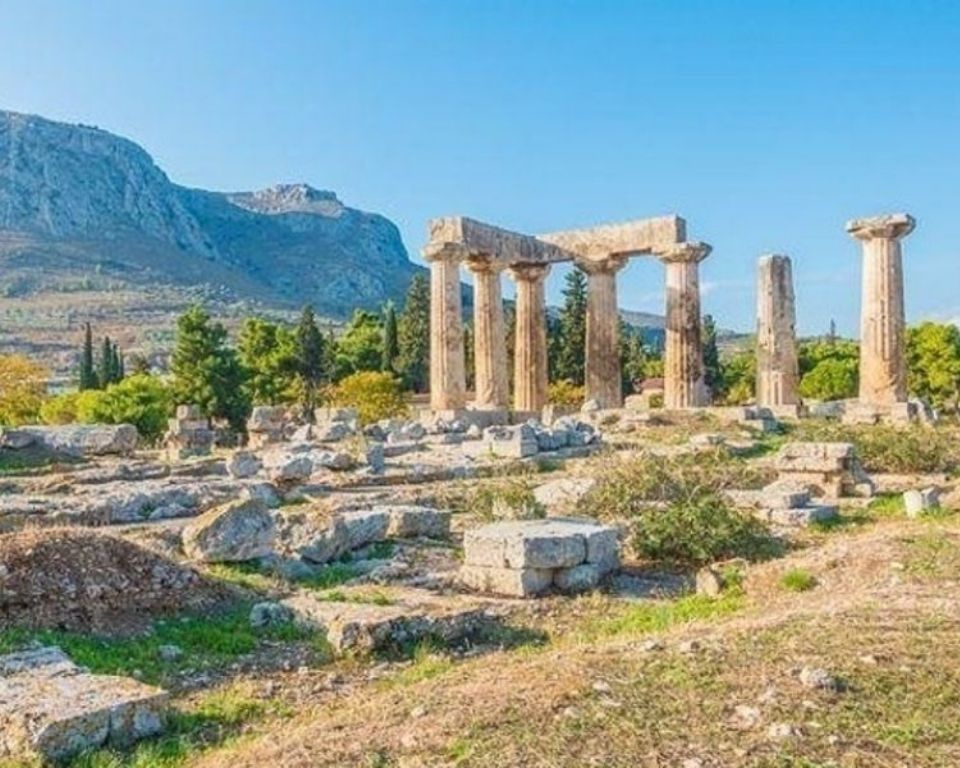 Area: Athens
Commission: 12%
"A professional services company with in-depth local knowledge, expertise and resources, working in the design and implementation of events, activities, tours, transportation and travel packages covering each and every corner of this amazing country named Greece".
Send partnership invitations
FREQUENTLY ASKED QUESTIONS
How do I see the business details of service providers?
Once a partner accepts your invitation, you will be able to see their business details, here.
Where can I find my partnerships?
You can find all your partnerships in the "Partnerships" page on the left menu of Tourmie application.
Can I cancel a partnership?
Yes, of course. Go to "Partnerships", select your partner's ID and click the "Cancel Partnership" button. After that, you will receive an email confirmation of the partnership cancelation.
How many business partners can I invite on Tourmie?
There is no limit. You can invite as many business partners as you want.
Can I suggest a different commission for an active or a potential partnership?
How do I know if an invitation partnership has been accepted?
You can find your partnership invitations in the "Partnerships" page. If a partnership has been accepted, it will appear in the "Active Partnerships" tab and If not, in the "Pending partnership invitations" tab.
How do I invite my business partners to join Tourmie?
To invite your business partners, click "+" on the right side of the header and choose "New Partnership". Enter their information and the percent of commission you want to receive for every service sale you make. Once they accept your invitation, you can start promoting your new services to your guests.